Bundle Viasat with DISH today
With these two services, you'll get super-fast speeds from Viasat Internet and 190 Channels from DISH.
Get an amazing deal on your Internet and TV satellite services. DISH offers a 3-year TV price guarantee, so you'll never have to worry about your bill going up for 3 full years. DISH Network has all of your favorite TV channels and outstanding technology, with packages starting at $79.99 per month! It's all included with DISH – every package includes a Hopper Smart HD DVR, updated voice remote, free HD programming for life, and Netflix fully integrated! Plus, get these great offers if you sign up today:
Stick to Your Budget: Your price is guaranteed for 36 months
Professional Installation: Just like Viasat, DISH offers professional installation to get you set up quickly and seamlessly
Award-Winning HD DVR Receivers: DISH lets you skip commercials and record 2,000 hours of your favorite shows, movies, and more
Free Premiums: For 3 months, indulge in free premium movie channels from DISH
Secure the best offer available to you
Live anywhere. Stay connected.
Just give us a little info about yourself.
We'll find your best deal and call you to go over it.
A great bundle offer is coming your way!
By submitting this form, I acknowledge that I permit ViasatPromos.com to use my information provided to search for their best current offers for Satellite Internet service. I also grant ViasatPromos.com express consent to contact me at the number and/or email address I have provided above with automated technology in relation to this inquiry via phone, e-mail, or text message. I understand that making a purchase is not required to consent to receive communications from ViasatPromos.com.
Want to start enjoying both DISH TV and Viasat Internet service today? Call 1‑855‑287‑7475 to save a bundle!
Get High-Speed Viasat Internet & DISH TV
Internet Packages:
Enter your address to view service plan pricing
AMERICA'S
TOP 120
190 Channels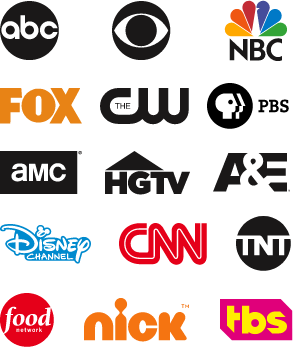 Enjoy the best in entertainment, kids, sports, locals, and more - all for one low monthly price.
AMERICA'S
TOP 120 PLUS
190+ Channels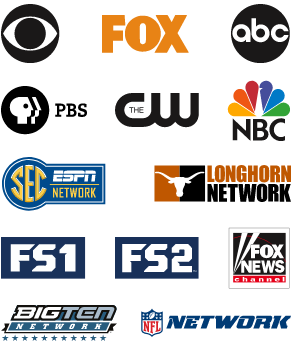 Includes all of America's Top 120, plus your favorite regional sports networks.
AMERICA'S
TOP 200
240+ Channels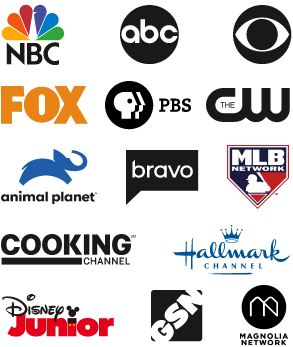 Includes all of America's Top 120 Plus, plus even more sports and kids' programming.
AMERICA'S
TOP 250
290+ Channels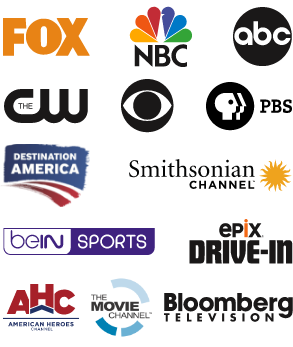 Includes all of America's Top 200, plus more entertainment options and awesome movie channels.
Save a bundle!
Browse. Stream. Watch TV.
At ViasatPromos.com and GoDISH.com, we offer the best in satellite services. Choose from any Viasat Internet packages available at your address and add one of the four DISH TV packages to save a bundle! Both Viasat and DISH include professional installation, and with Viasat's 2 year price lock and DISH's 3-year TV price guarantee, you're guaranteed to get a good deal. Whether you're an occasional TV watcher or ready to binge this weekend, we can find a TV package and Internet plan that's right for you.
Learn More